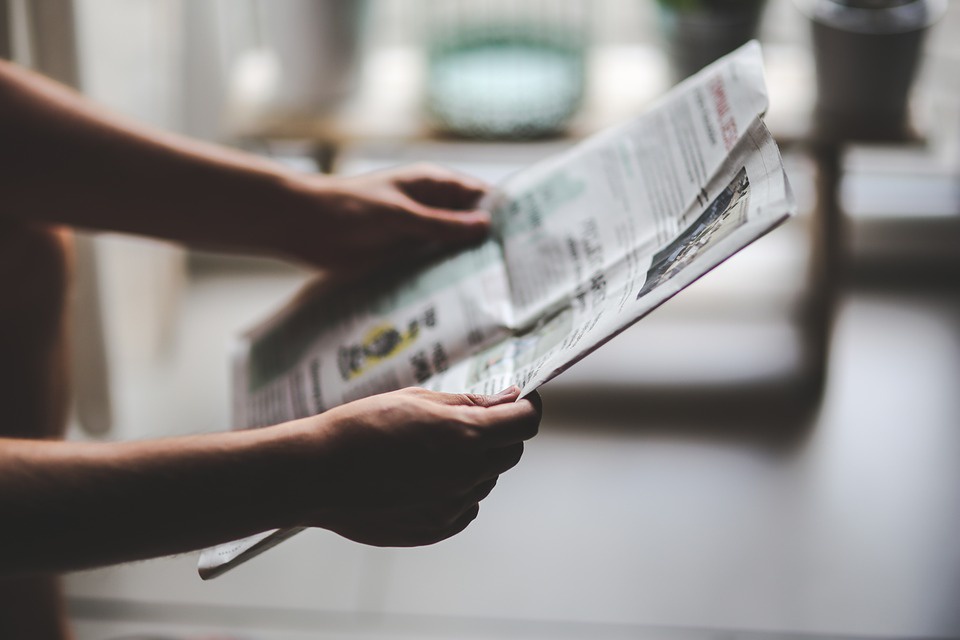 WASHINGTON — President Trump announced on Wednesday that the United States will not "accept or allow" transgender people in the United States military, saying American forces "must be focused on decisive and overwhelming victory" and could not afford to accommodate them.
Mr. Trump made the surprise declaration in a series of posts on Twitter, saying he had come to the decision after talking to generals and military experts, whom he did not name.
"After consultation with my generals and military experts, please be advised that the United States government will not accept or allow transgender individuals to serve in any capacity in the U.S. military," Mr. Trump wrote. "Our military must be focused on decisive and overwhelming victory and cannot be burdened with the tremendous medical costs and disruption that transgender in the military would entail."
The sweeping policy decision reverses the gradual transformation of the military under President Barack Obama, whose administration announced last year that transgender people could serve openly in the military. Mr. Obama's defense secretary, Ashton B. Carter, also opened all combat roles to women and appointed the first openly gay Army secretary.
It was not clear what prompted Mr. Trump's announcement on Wednesday. In June, the administration delayed a decision on whether to allow transgender recruits to join the military. At the time, Defense Secretary Jim Mattis said an extra six months would give military leaders a chance to review its potential impact.
The president's announcement came amid a debate on Capitol Hill over the Obama-era practice of requiring the Pentagon to pay for medical treatment related to gender transition. The dispute has unfolded as Congress considers a nearly $700 billion spending bill to fund the Pentagon. Representative Vicky Hartzler, Republican of Missouri, has proposed an amendment that would bar the Pentagon from spending money on transition surgery or related hormone therapy.
The same measure narrowly failed this month in the House, with some Republicans joining Democrats to reject it. But some conservative Republicans have said they would not support the military spending measure without the language banning money for gender transition.
The policy would affect only a small portion of the approximately 1.3 million active-duty members of the military. About 2,450 are transgender, according to a study by the RAND Corporation, though the estimated number of transgender service members has varied.
Mr. Trump's policy was immediately criticized on Twitter. The American Civil Liberties Union said transgender members of the military deserve better.
Correction: July 26, 2017
An earlier version of this article misstated the president's tweet, saying he would not "allow or accept" transgender people in the military. He tweeted he would not "accept or allow" transgender people in the military. The error was also sent in an alert.